Our Store Banner's & Logo's
Feel Free to Link to Our Page Using one of our Banner's or Logo's below.
Exchanging Links
We are happy to add a Reciprical Link for your page just email us.
Each Month we check the links we have listed on our page. You must have a Reciprical link to our page in order to keep your link on our page.
________________________________________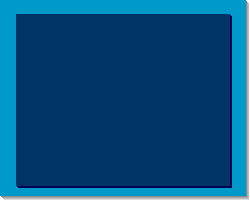 Link to URL - http://www.upscaleresale.bizhosting.com
----------------------------------------------
If you Prefer a Text Link
Link to URL - http://www.upscaleresale.bizhosting.com
______________________________________