This site is being updated!
If you are a prospective buyer please be sure to view the 75 photos of the shop. Inside and out. Call or email with any questions.
UpScale ReSale
Collector's Stop
Antiques, Collectibles, Collector Cards, Thrift & Much More...
Welcome to Our Site
This web site has MANY PAGES to Explore and Enjoy.
Over 4000 sq. feet
***Don't Forget to Book Mark Us***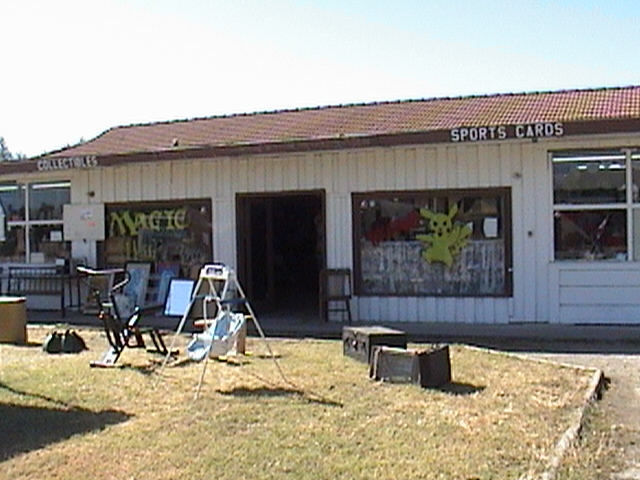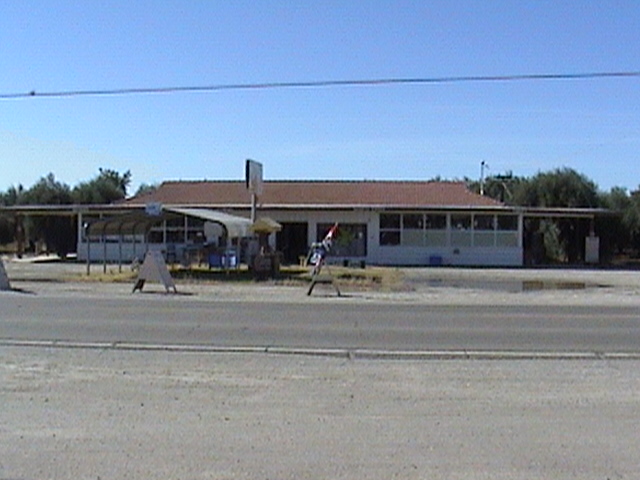 Wanted Glass Display Cases Free Standing Floor type!
We Buy, Sell & Trade
New Inventory Added Daily
There is such a large variety of inventory it would be to hard to list everything. We have items coming in daily and sell them just as fast.
If you are looking for Special Items Please E-Mail us.
Items you have for sale.
*If you are looking to sale them to us please E-mail.
Our 3rd
Annual Anniversary Sale on March 10th
Open until 7pm this day
30% off Store Wide
Good on March 10th in store Cash payments ONLY
(Personal checks & Credit card payments will be accepted)
Sorry no in store credit on sale prices

Item

Store Flyer
Print a Copy of our Store Flyer and Save 30% on your next purchase. Not Valid on Carports or UPS shipments.
We have an Over the Counter UPS. Ship your packages UPS 6 days a week. Our UPS driver picks up at 4pm Mon. - Fri.
We are your local Carport Dealers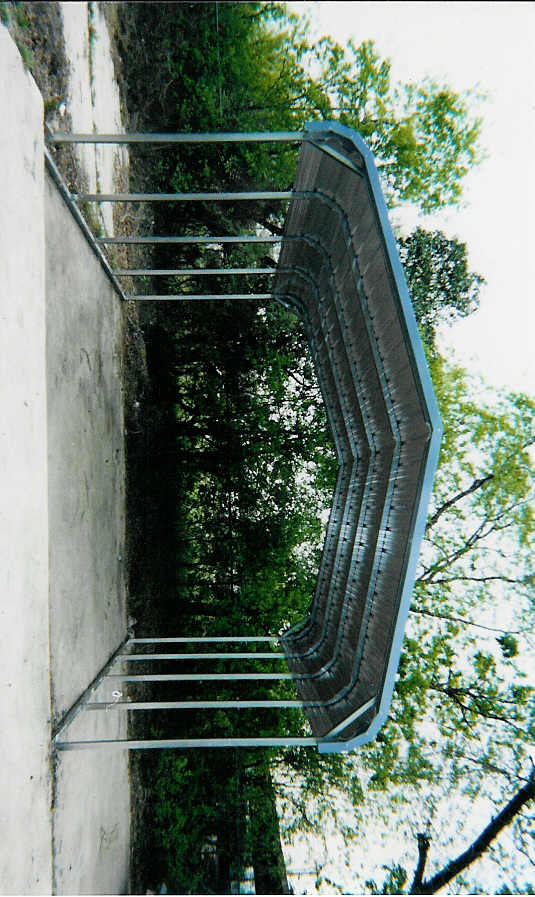 ___________________________________________
Related Links
___________________________________________
About our Town
Here you will find alot of interesting information on our Town. There is a Map, History on the town, UFO Sighting in 1960, Schools, Churches, Recreation, Chamber of Commerce, Local Government, Local Events, and More.........

__________________________________________

Microsoft B Central is the Place for Free Counters

FastCounter by bCentral
<![if !supportLineBreakNewLine]>
<![endif]>